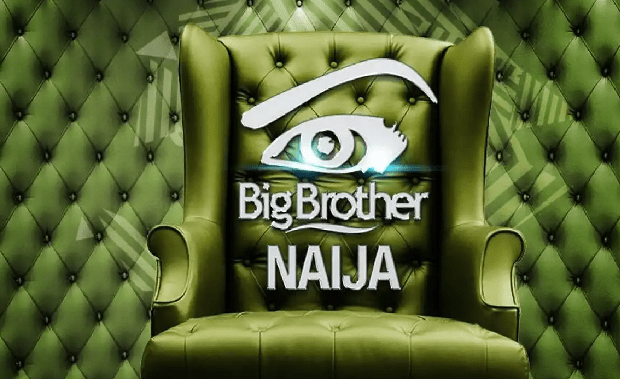 How to Watch BBNaija 2020 on Dstv, Gotv and Online Free
BBNaija 2020 is starting sometime soon and a lot of people want to be able to watch the show. The show will be hosted by Ebuka Obi-Uchendu as always and will be aired live on multichoice owned DStv and Gotv. Asides from being able to watch the BBNaija 2019 show on DStv and Gotv, you'll be able to Watch it online and via the app for mobile phones.
This year's BBNaija 2020 show is sponsored by Bet9ja and although the prize for the winner hasn't been made public yet, we assume it's going to be more than or the same as the 45 Million Naira the last winner (Miracle) got.
There will also be a car for this winner as usual with a lot of ambassador deals. Now that we've gotten that out of the way, let's go ahead and see the various ways you can watch the BBNaija 2019 show. Without further ado, let's get to it.
How To Watch BBNaija 2020 On DStv
DStv subscribers can watch the BBNaija show which will be showing on Channel 198 every day when the show starts till the day it ends. You'll also need to have a working subscription for you to be able to watch the show.
How To Watch BBNaija 2020 on Gotv
If you have a Gotv decoder with an activity subscription then you can also watch the BBNaija 2019 show by tunning into Channel 29 which will be airing the show every day from the day the show starts till th day it ends.
How To Watch BBNaija 2020 Online
You can also watch the BBNaija 2020 show online using a Laptop or PC or any other Internet-enabled device you might have. However, there is a catch. First, you'll need to have DStv decoder with an active subscription on it then Log on to the DStv website (www.now.dstv.com) and Log in using your DStv connect ID and Smart Card/IUC Number. You can register for a DStv Connect ID and get the Smart Card/IUC number from the body of your DStv Decoder.
How To Watch BBNaija 2020 on Phone
If you only have a smartphone then you can also watch the show on your Mobile phone through the DStv App which can be downloaded from the Google Play Store for Android and Apple App store for iOS. However, you'll still need to have an active subscription on your DStv Decoder for the DStv now app to allow you to stream the Channel. Once you have an active subscription, just Register on the apo using the same DStv Connect ID which will be given to you upon completion of registration and your Smart Card/IUC Number.
Using any of the following above methods will Allow you Watch the 2020 BBNaija Show. If you have any problems watching the BBNaija 2020 show using th above methods or need more clarification on it, feel free to let us know through the comment section down below.