Want to know more about Victoria Orenze Biography, Victoria Orenze state of origin, life and marriage? We will discuss all of that in this article.
Victoria Orenze is a Nigerian Gospel singer, stage performer and songwriter who has managed to stay out of the media eyes for a very long time. She is mostly known for her songs and her vision to bring the gospel to the public.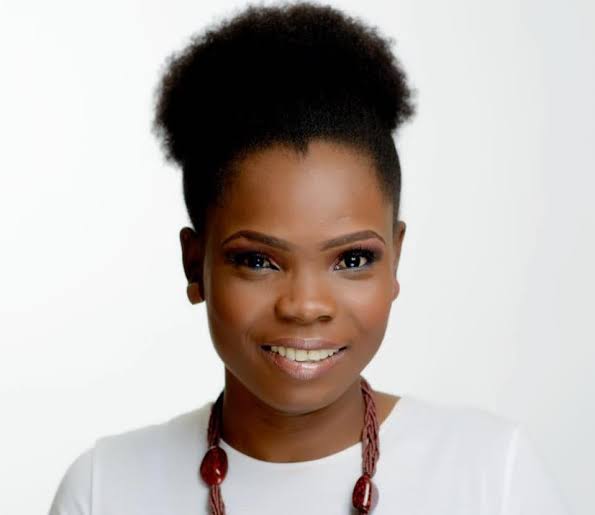 Victoria Orenze Biography and Music
Victoria Orenze began her rise to stardom as a backup singer in her church. Before long, she became the leading singer for worship and praise.
It was at this time that Nathaniel Bassey came to notice her. She featured as the backup singer in his song "Alagbada Ino". At some point, she began to write her own lyrics.
Not much is known about her personal life. No one can tell whether she is married or not. He birthday, age, family and Nigerian origins remain a mystery.
Most of Victoria's songs are released at conferences and praise nights. The best place to find most of them are on YouTube and her personal Facebook page. You can also find many of her tracks on the Apple Music store.
She has travelled to diverse countries in the world, bringing the gospel to everyone through her music.
In 2016, she organized in Christian concert which she titled "Return". Lately, she has been hosting more illuminating concerts across Nigeria and Africa. Furthermore, she has sung with many gospel artists, including Sinach, Sammie Okposo, Nathaniel Bassey, Praize, and Frank Edwards.
Victoria Orenze Songs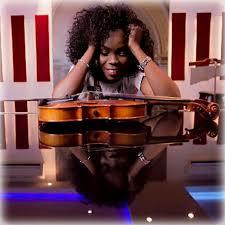 On Fire
Power of the Holy Spirit
On the Breath
Lion and the lamb
Faithful God
Alagbada Ino
Covenant Keeping God
Draw
I Thirst for You
We Bow Down
Brooding
Olorun Agbaye
Oh Holy Night
Blessed Land
My Nigeria
Wonderful Wonder
Victoria Orenze Net worth
Victoria Orenze has a vibrant online community of individuals who are obsessed with her unique inspiration for the salvation of souls. According to 360dopes, She has an estimated net worth of $250,000.
Victoria has touched many lives through her amazing voice and her humility. However, she is one singer that has never given more to social media than her unique goal to lead others to Christ.