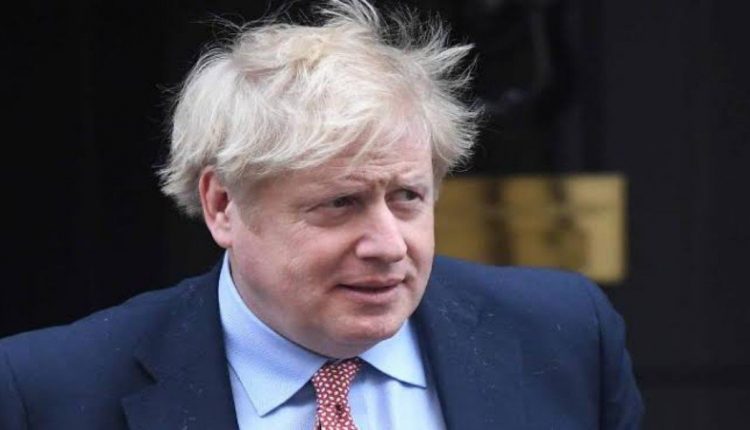 UK's Prime Minister, Boris Johnson, Hospitalized Following Persistent Coronavirus Symptoms
The Prime Minister of the United Kingdom, Boris Johnson, has been hospitalized after showing more persistent Coronavirus symptoms.
Recall that Boris Johnson, aged 55, who released a video on March 27, announcing that he tested positive for the deadly COVID-19 and had been in self-isolation at his Downing Street residence for seven days.
Meanwhile, according to a new statement released, he is being admitted on his doctor's advice.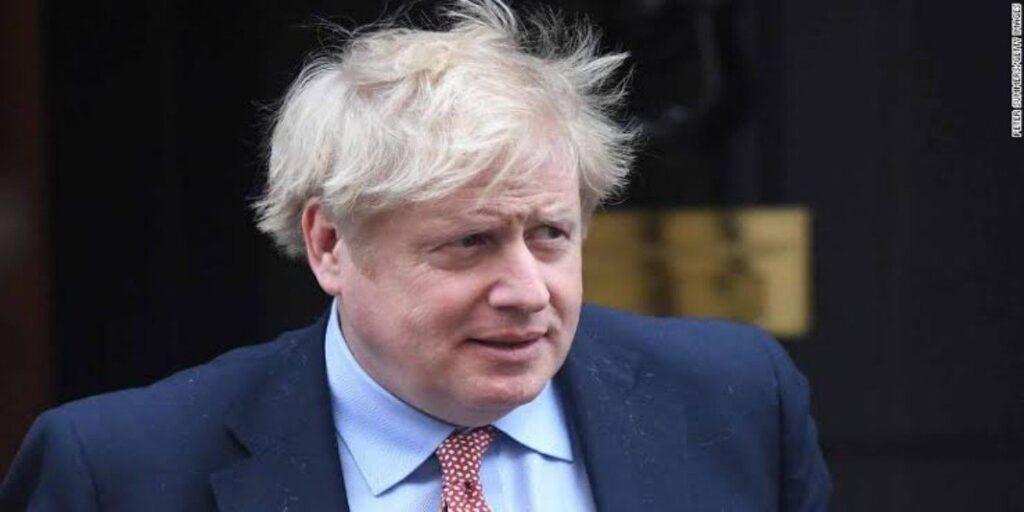 The UK Prime Minister is reported to be in an NHS hospital in London where he will stay for "as long as needed".
The statement reads in part;
"On the advice of his doctor, the Prime Minister has tonight been admitted to hospital for tests. This is a precautionary step, as the Prime Minister continues to have persistent symptoms of coronavirus 10 days after testing positive for the virus."