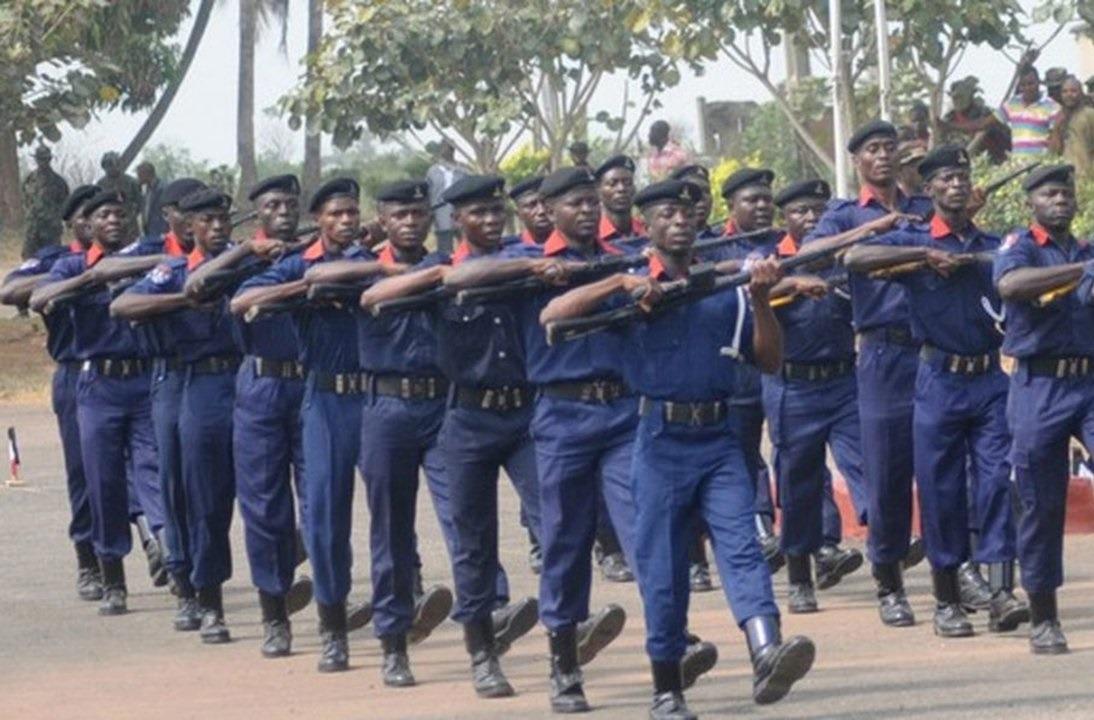 NSCDC Recruitment 2019: How to apply for NSCDC recruitment 2019 online
Here is a guide on how you can apply for NSCDC Recruitment 2019 online. Recruitment has started for prospective applicants into the Nigeria Security and Civil Defence Corps (NSCDC) for 2019. The news was announced earlier today by the Civil Defence, Fire, Immigration and Prisons Board (CDFIPB).
In this article, we shall put you through on how to apply for NSCDC recruitment 2019 online. Not all positions within the NSCDC are vacant, according to the Facebook statement released by CDFIPB, they are inviting suitable and qualified candidates to fill the following vacant positions;
NSCDC Recruitment 2019 available jobs
Medical & Health Services
General Duty
Drivers/Mechanics
Artisans
Each vacancy has its own certificate requirement. You can find the information on the NSCDC official website www.cdfipb.careers
NSCDC Recruitment 2019 Application Form
Application for NSCDC 2019 is online. Candidates are required to visit the official portal www.cdfipb.careers to see the Application form. The application form is only available for four (4) weeks. It opened on the 10th of August 2019 and will close on the 7th of September 2019. Note that multiple applications by a candidate will lead to automatic disqualification. Application is completely free.
How to apply for NSCDC recruitment 2019 online
Below are steps on how you can apply for NSCDC Recruitment 2019
Go to their official portal www.cdfipb.careers
Click on "Start Application"
Register your account by filling the registration form with your Name, Email and Password. Make sure the email address is valid.
After successful registration, a confirmation email will be sent to the email address. In case you don't see the email in your inbox, kindly check your spam folder.

The email sent will contain a confirmation link. Click on the link to continue your application.
You'll be required to log in using email and password.
Fill and complete your Biodata or personal information section. It is important you complete this section first to continue with your application.
Then click on continue. And fill all the remaining sections with the appropriate information.
At the end of your application, ensure that you print out your acknowledgement slip.
Then finally, send an email to support@cdfipb.careers for further assistance.
Requirements for NSCDC Recruitment 2019 Online
Here are the requirements for NSCDC Recruitment 2019
Applicants must be Nigerian by birth.
Applicants must be fit and present certificate of medical fitness from recognized Government Hospitals.
Applicants must possess the requisite qualifications and certificates. Any certificate or qualification not presented and accepted at the recruitment center shall not be accepted after the recruitment.
Applicants must be of good character, and must not have been convicted of any criminal offence.
Applicants must not have been involved in any financial embarrassment.
Applicants must not be members of a secret society, Cult or Drug Addict etc.
Applicants must be between the ages of 18 and 30 years
Applicants chest measurement must not be less than 0.87 for men.
Applicants height must not be less than 1.65m for males and 1.60m for females.
Computer Literacy will be an added advantage
This is everything you need to know about how to apply for NSCDC recruitment 2019 online. Hurry now and apply before the application deadline. Application is done online and it's completely free.