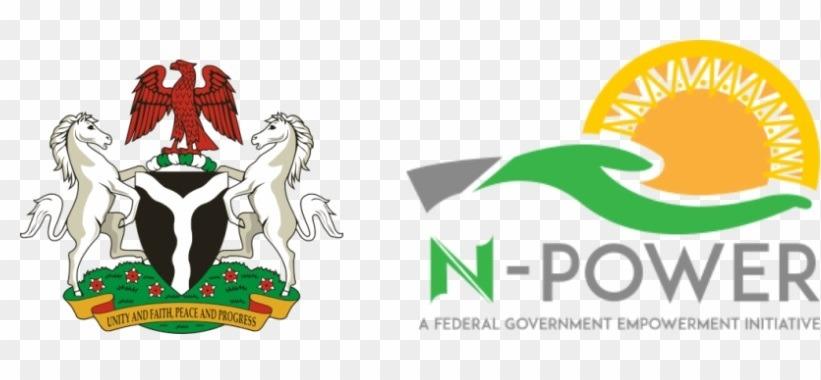 NPower Recruitment 2020: Application Form and Registration
NPower is an empowerment program from the Federal Government of Nigeria to improve the livelihood of several unemployed youths in the country.
Starting today 26th June 2020 by 11:45 PM, Nigerians will be able to register for Npower Recruitment 2020. Pls, be informed that if you register before 11:45 PM, your registration will be null and void.
This NPower Recruitment 2020 Application form and registration guide will help you through the process of joining this empowerment programme. It is advisable that all unemployed youths in Nigeria endeavour to register for this programme, instead of staying idle at home. NPower aims to reduce the amount of poverty amongst the youths.
NPower Recruitment 2020 Application Form
Application to NPower is simple and easy. Application is done online and the application form depends on which programme you select. But before applying for the programme, make sure you meet the following requirements;
NPower Recruitment 2020 Requirements
Between the ages of 18 and 35
Bank Verification Number (BVN)
Valid phone number & email address
Proof of Nigerian nationality
Birth certificate
School certificates
Curriculum Vitae (CV)
NPower Recruitment 2020 Registration
Below is how you can register for Npower Nigeria
Go to www.npower.gov.ng
Pick any of the available programmes based on your discipline.
Click on your preferred programme which will bring out the registration form.
Fill out the registration form with the appropriate details.
Submit the form.
You'll be contacted when your application is approved.
Different types of NPower Programmes
There are a total of eight programmes in NPower which cut across the various sector of labour. An unemployed youth who studied medicine-related course will go into a programme like "NPower Health". Below is the full list of the programmes;
NPower Agro
This programme will see its participant render services to farmers across the country. The duration is 2 years.
Its selection preference is a Bachelor's Degree, HND or OND in agro related disciplines such as Agricultural Sciences, Agricultural Economics, Agronomy, Animal Science, Crop Science, Food Science & Technology and Nutrition.
NPower Tax
Participant of this programme will work as a Community Tax Liaison officer in their state of residence within the state's tax authorities. It comes with a duration of 2 years and you must be aged 18 to 35. Both graduates and non-graduates can apply for the programme.
NPower Build
This is an accelerated training and certification programme tasked with training 75,000 unemployed youths in the following industries; Building Services, Construction, Built Environment Services, Utilities, Automotive, and Aluminium and Gas. The duration of this programme is just 3 months.
NPower Creative
This is for unemployed youths who have creative talents in Animation, Graphic Design, Post-production and Script Writing. The programme duration is 3 months and you must be aged 18-35.
NPower Health
This programme is about promoting and improving healthcare within communities. A prospective participant must have discipline in a health-related discipline. The programme duration is 2 years.
NPower Teach
Participant in this programme will be deployed as a teacher assistant and help improve basic education delivery in Nigeria. The programme is for 2 years, a participant will first undergo training before deployment.
NPower Tech Hardware
This programme will empower computer technicians in the ICT industry. The duration for this NPower Tech Hardware is 3 months.
NPower Tech Software
It will empower software developers into the ICT industry. The duration for Tech Software is also 3 months.
There you have it guys, everything you need to know about NPower Recruitment 2020: Application Form and Registration. Also, the available programmes and what they stand for.