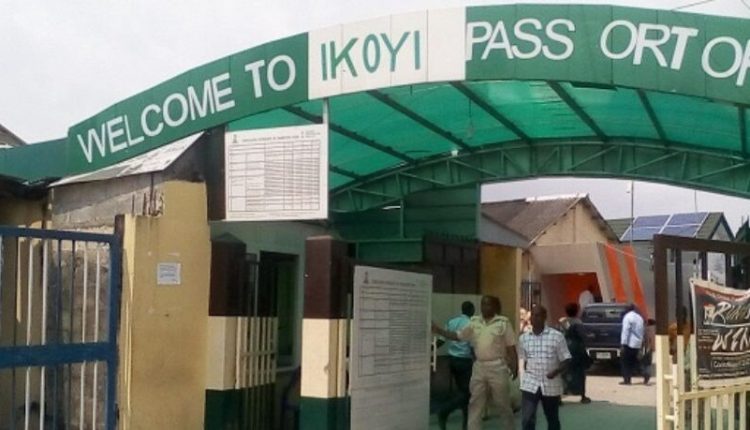 Coronavirus: Commotion Rocks Nigerian Immigration Office as Chinese Woman Falls and Begins to Cough and Vomit
There was confusion and apprehension at the Ikoyi office of the Nigerian Immigration Service (NIM) yesterday, March 20, when a Chinese woman fell down in one of the offices and began vomiting.
The confusing incident was said to have caused heavy commotion at the office as passport seekers and officials working in the building ran away for fear of contracting the coronavirus infection.
An official of the immigration service who preferred not to be identified said the passport seekers left the hall few minutes after the woman fell down and started coughing and vomiting.
Reports also have it that some officials were able to kit themselves and took her to a room while others who came to the office abandoned whatever they came for.
In another news earlier today, it was reported that 3 new cases of Coronavirus was confirmed in Abuja while 10 more was recorded in Lagos State. This brings the total case to 22 in Nigeria.