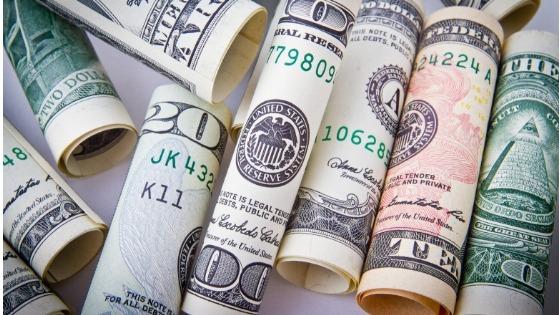 Cefa to Naira exchange and everything you need to know
There are two CFA Franc currency or Cefa as you may know it. Both of these currencies are guaranteed by the French Treasury. We have the West African CFA franc (XOF) and the Central African CFA franc (XAF).
The West African CFA franc currency is used by Benin, Burkina Faso, Guinea-Bissau, Ivory Coast, Mali, Niger, Senegal and Togo. While the Central African CFA franc is used by Cameroon, Central African Republic, Chad, Republic of the Congo, Equatorial Guinea and Gabon. For the purpose of this article, we will be looking at that of the West African. Since Nigeria is a West African country, there is a big demand in the Forex market for Cefa to naira exchange. Togo being our neighbouring country is one of Nigeria trade partners for commodities.
Cefa to Naira exchange
CeFA Franc to Nigerian Naira
1 XOF – NGN 0.618396
5 XOF – NGN 3.09198
10 XOF – NGN 6.18396
25 XOF – NGN 15.4599
50 XOF – NGN 30.9198
100 XOF – NGN 61.8396
500 XOF – NGN 309.198
1000 XOF – NGN 618.396
5000 XOF – NGN 3,091.98
10000 XOF – NGN 6,183.96
50000 XOF – NGN 30,919.79
Convert Nigerian Naira to CFA Franc
1 NGN – 1.61709 XOF
5 NGN – 8.08544 XOF
10 NGN – 16.1709 XOF
25 NGN – 40.4272 XOF
50 NGN – 80.8544 XOF
100 NGN – 161.709 XOF
500 NGN – 808.544 XOF
1000 NGN – 1,617.09 XOF
5000 NGN – 8,085.44 XOF

10000 NGN – 16,170.87 XOF
50000 NGN – 80,854.37 XOF
Cefa to Naira exchange – Black Market
In the Parallel or Black Market, you can buy 1 Cefa with NGN 620 and sell 1 Cefa for NGN 590. One naira in today's market equals to 1.6129 Cefa. There used to be a time when the Naira currency was strong against Cefa in the Forex market, but that seems to be history now. The Nigerian naira is one of the worst-performing currencies in African Forex market. Despite all efforts by the Central Bank of Nigeria, to make the currency stable and relevant again in the Forex market. One of the main for the Naira being such a weak currency is due to the fact that the country now relies heavily on importation. Virtually everything the country needs is imported from foreign countries. Nigeria is doing more importation than exportation.
Everything you need to know about Cefa
The Cefa is available in 1, 5, 10, 25, 50, 100, 200, 250 and 500 coins. While in banknotes, they have 500, 1,000, 2,000, 5,000 and 10,000 francs.
The currency is been given out by the Central Bank of West African States.
The Cefa currency is pegged with €uro at 1 euro = CFA 655.957.
The currency is used by eight independent countries in West African; Benin, Burkina Faso, Guinea-Bissau, Ivory Coast, Mali, Niger, Senegal and Togo.
It is of equal value with the Central African CFA franc.
The currency was introduced to West Africa by the French colonist in 1945.
The currency is being criticized for making the development of these West African countries difficult with the currency pegged with €uro. The monetary value of the €uro currency is set by the European Central Bank and at such these West African countries have no control of it.